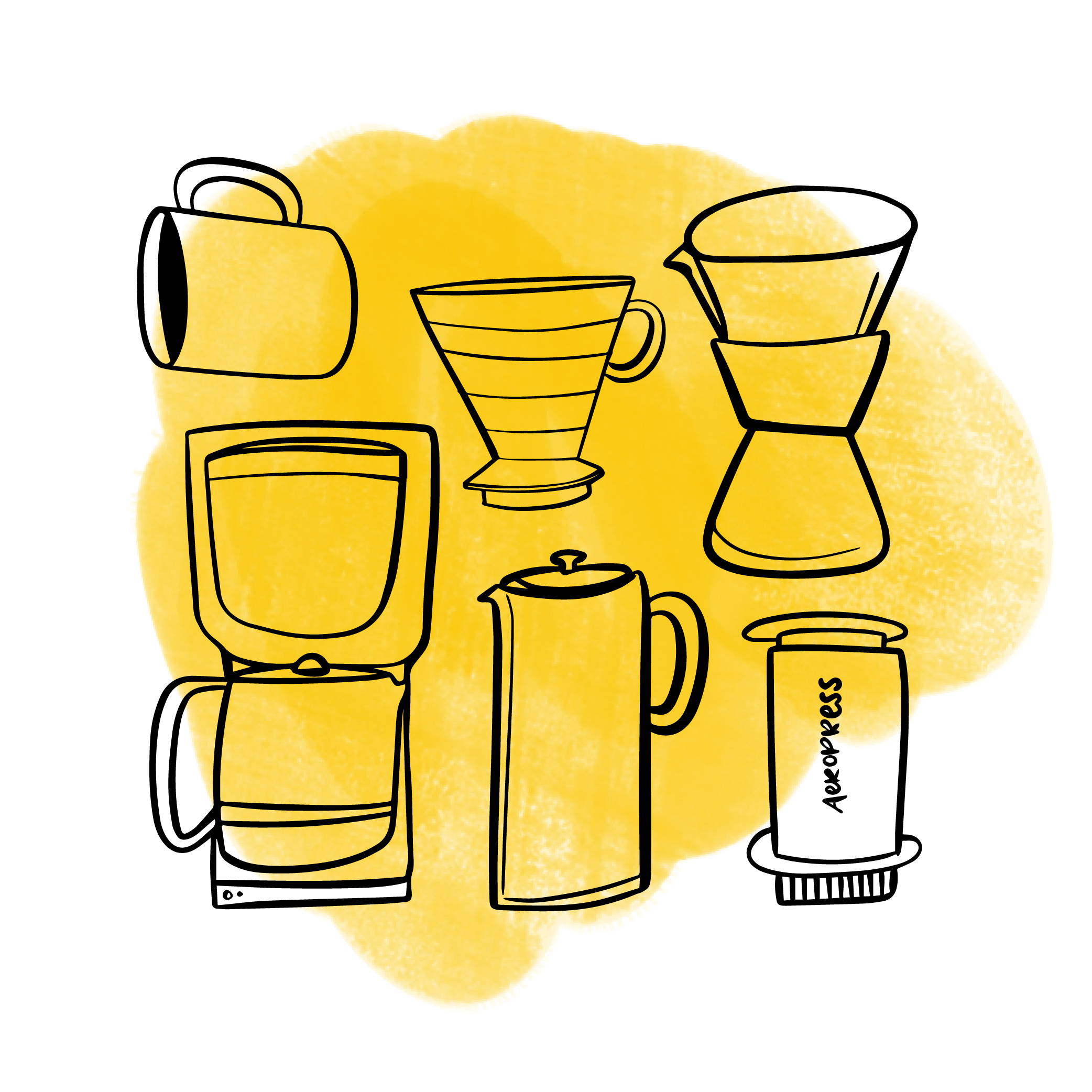 ---
BETTER COFFEE AT HOME - POUR OVER
-Watch the water temperature.
When you buy great coffee, you don't want to pour boiling water over the grounds and burn it at the last minute.
That's why we only carry the Fellow Kettle and these two Drip Machines (Ratio Six & the Bonnevita).
Pro Tip if you don't have temperature control on your kettle. Bring it to a boil and then let it sit for 3-5 minutes. By that time, the rumble should be down.